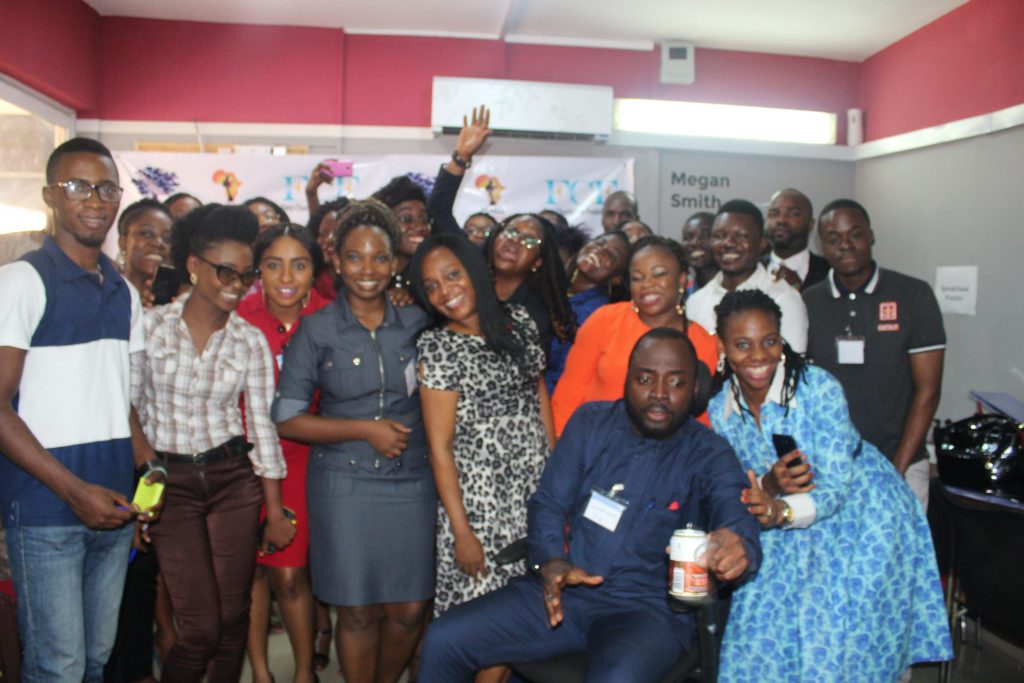 Transforming Learning, Empowering Africa Changemakers Convening Workshop was held in partnership with Ashoka Africa on Thursday, 21st September. The full day workshop featured 47 professionals passionate about the Nigerian education system brainstorming on ideas and policies that encourage changemaking in the curriculum.
The discussions led to a 5 breakout sessions led by Facilitators on topics covering Creating demand, Making space in the curriculum, Training and supporting teachers, Spreading good practice and Changing how we measure. It was also a great avenue for the participants to network.
The facilitators who were drawn based on their expertise and general interest in Education included Saudat Salami, Joseph Agunbiade, Nkem Begho, Bellarose Okojie and Kunbi Adeoye. The moderator for the day was Abisoye Ajayi, the founder of Pearl Africa Foundation.