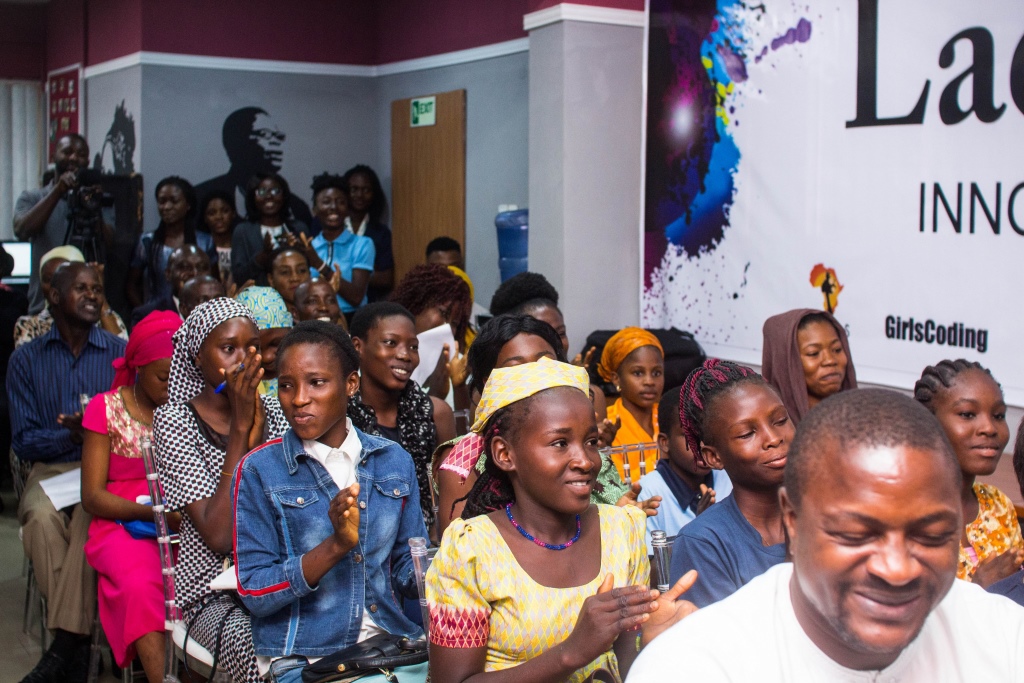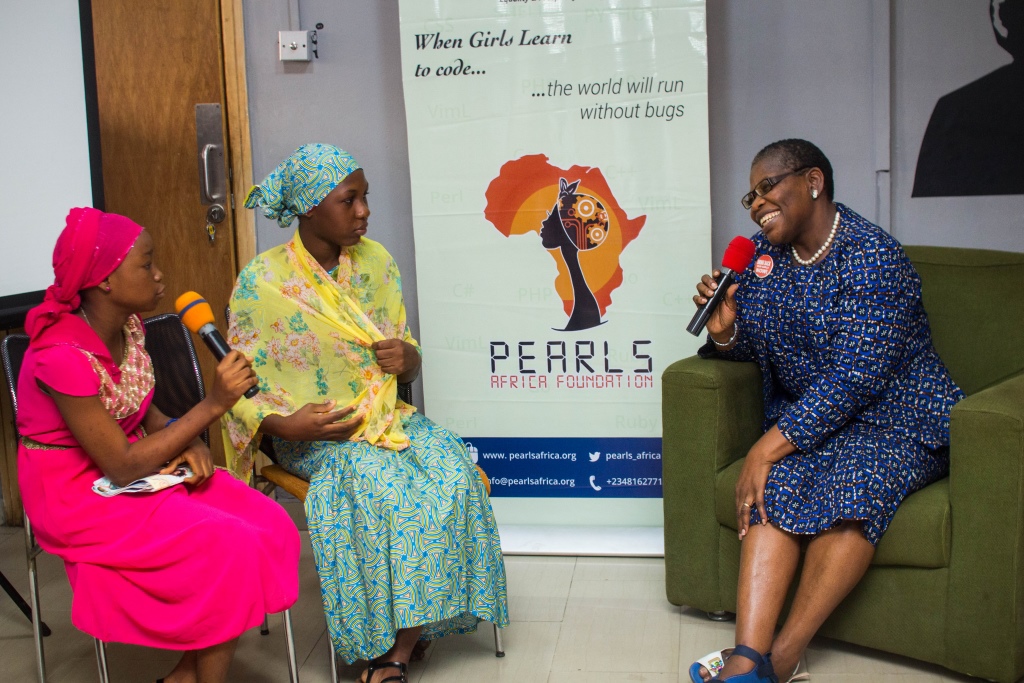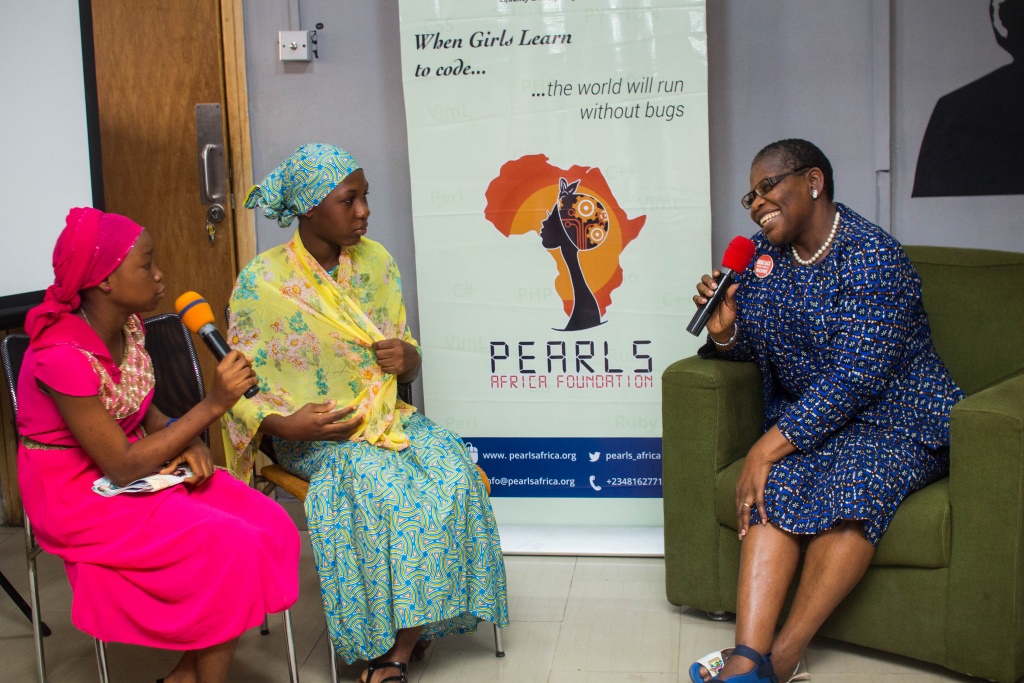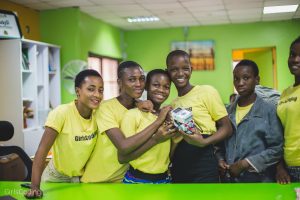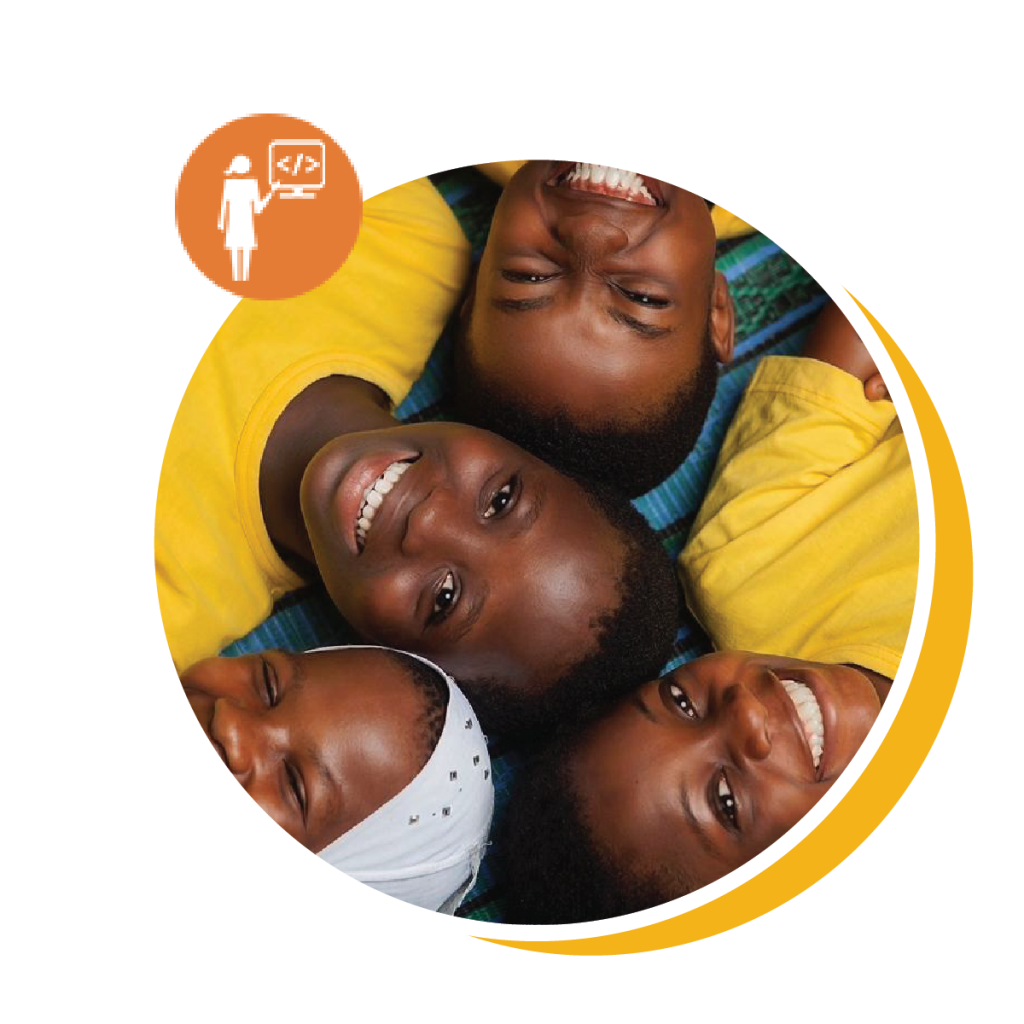 Our Mission

Our Mission is to inspire girls and women to excel in technology careers.
Our Vision

We envision an African world where women are proportionally represented as technical leaders
Pearls Africa Youth Foundation
An NGO based in Lagos Nigeria that promotes the cause and advancement of vulnerable young girls and women for the purpose of economic independence
Through our projects: Girls-Coding, Empowered Hands, GirlsInSTEM and GC Mentors, we help each girl acquire functional skills, thereby achieving economic independence before the age of 18. We believe there is a link between the amount of empowerment (either in education or training) a girl receives and her long-term ability to participate in the economy. By empowering a girl, we empower a family and an entire community benefits as a result. As empowered girls become women, they become capable of transforming local communities and add even more to the world's economic prosperity.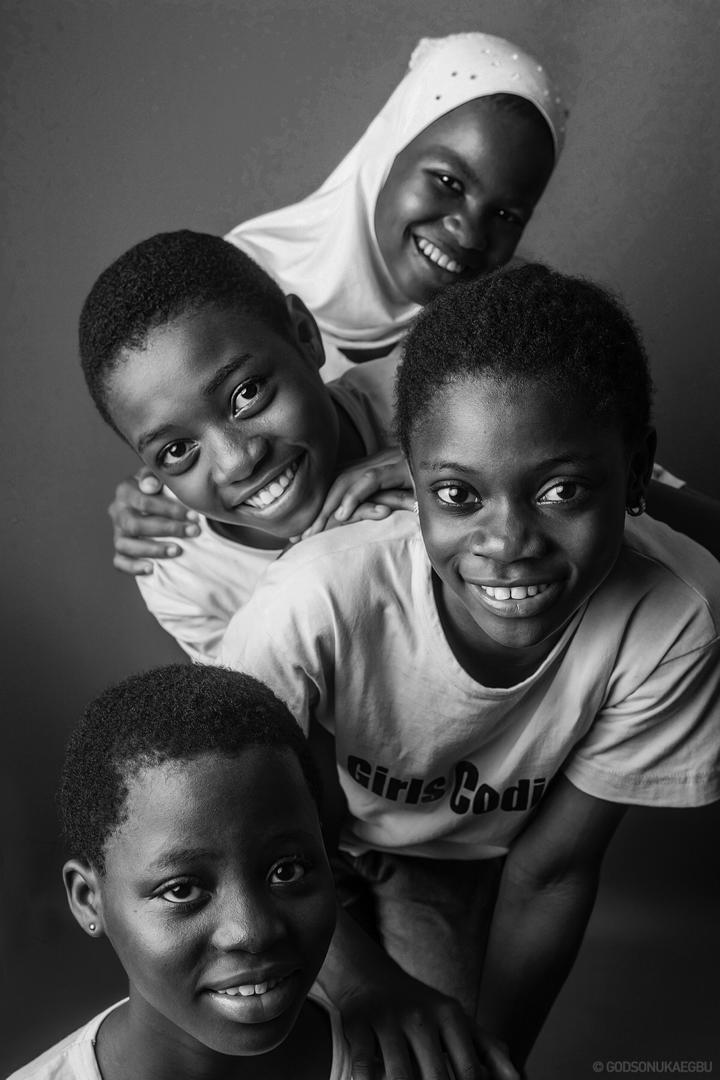 Creating architecture for change in underserved communities through process reform
Pearls Africa received a CNN Hero award in 2018 for her GirlsCoding project
Make a Difference Today!
Become a Volunteer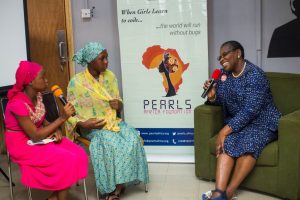 innovation
During the Launch of LadyLabs Innovation Hub, we had in our midst the former Minister of Education –  Obiageli Ezekwesili.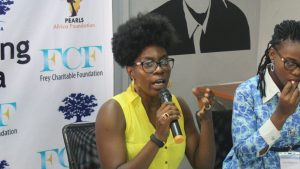 Transforming Learning, Empowering Africa Changemakers Convening Workshop was held in partnership with Ashoka Africa on Thursday, 21st September.
The Australian High Commission i collaboration with Pearls Africa Youth Foundation marked the International Day of the Girl through an event held on the 14th of October, 2017 themed,